7 of the best weekly articles and commentary in the intersection between privacy and cryptocurrency technology.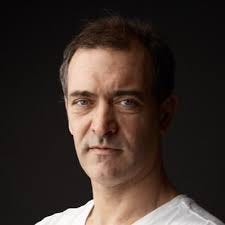 Welcome to Privacy Matters: Seven's top Seven Privacy and Crypto Review by me, Steven Waterhouse (7). Co-founder & CEO of Orchid Labs. Privacy advocate. Building decentralized and open source privacy tools on Ethereum.
Sign up now so you don't miss the first issue.
In the meantime, tell your friends!